We don't overcommit and don't promise you the moon!
We will provide realistic solutions and realistic Budgets.
At Prism we focus on solutions.
So you can get peace of mind when we work!
Underpromise Overdeliver!
At Prism software there is a simple, uncomplicated, no-frills approach to work.
You won't find any fancy claims, or fancy price tags for that matter. Neither would you find promises that offer you the Earth, moon and the sun, all inclusive.
All you'll find is your work delivered to you, in time, within budget and well beyond your expectations. At Prism, there is the old-fashioned approach to work with hard-work, determination, patience and innovativeness. Instead of making tall claims or touting its abilities, it believes in letting the work speak for itself. And each time, the client expectations are exceeded they lead to repeat business and referrals.
No wonder then, Prism Software Inc. is one of the fastest growing software development companies, with most of its business coming from its ever satisfied repeat customers.
At Prism, there is a firm belief in the principles that guide it about its business. It lays stress on the fact that it is not selling or developing a software product, but rather an experience. They know well that client relationship is something that cannot be compromised with. And better the client experience, the more business you gain in the longer run. All you have to do is take a look at the cross-section of client testimonials, and you'll know why Prism has an extremely loyal client base.
Each time, a project is delivered – there is a pleasant surprise of exceeded expectations.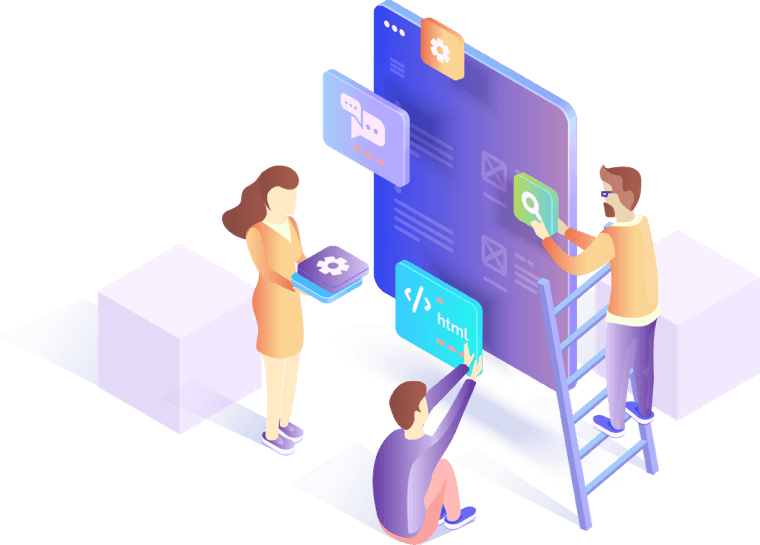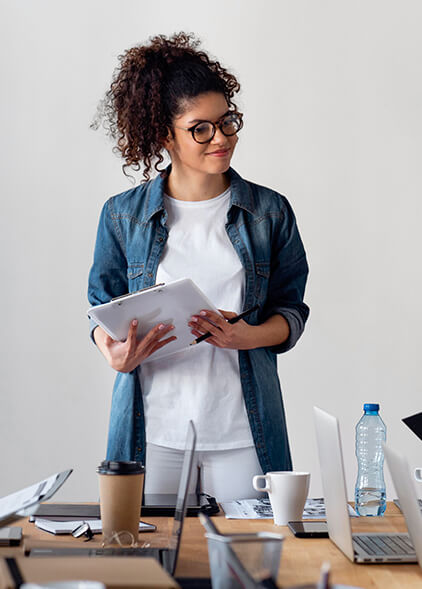 Web Design
We will design your site with rich graphics crisp, concise, professional looks and using cutting edge technology.

SEO Services
In today's digital age, every firm strives to rank and maintain a high position in Google's organic search results.