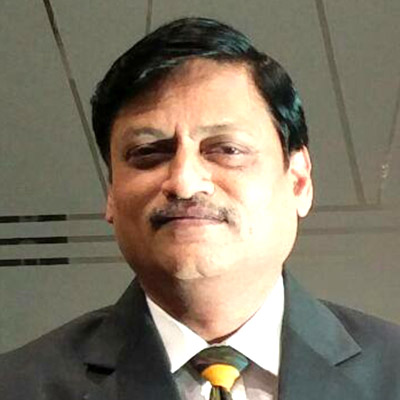 Pradeep founded Prism Software in 1998. Prism has grown to over 20 team members and serves clients across 15 countries. Pradeep has expertise in engineering as well as several business verticals and is focused on solutions and simplifying things for processes and customers. Pradeep loves chess and cycling.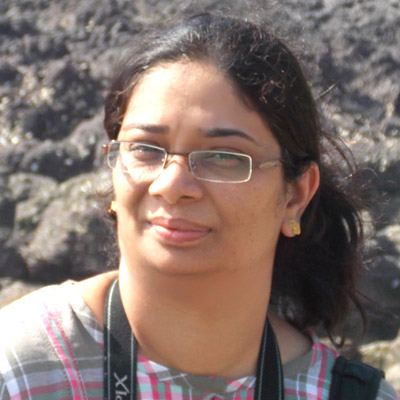 Web Development Project Manager
Deepali is a Team Leader with expertise in quite a few programming languages and databases. Deepali has experience spanning over 20 years, and she has handled over 90 projects by now. With Expertise in the LAMP Stack, Java, JS , AJAX, WordPress, WooCom, Joomla, your projects are in safe hands.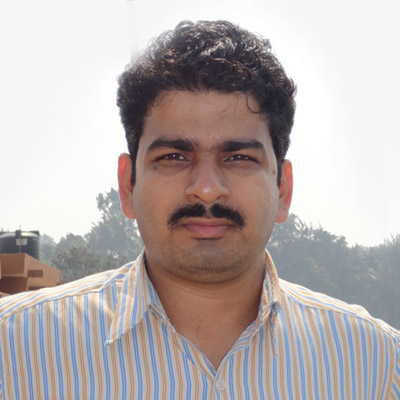 Pankaj is an Expert in SEO ( search engine optimization ) and knows the Google ranking algo by heart! He has helped many websites rank in top 3 on multiple keywords and is a passionate hands on SEO Guy. If you want to get your website in Top 5 on Google, is the goto guy!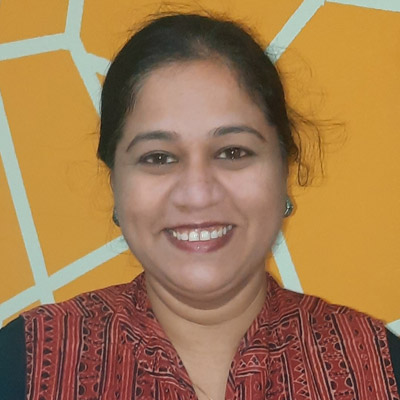 Web Development Project Manager
Pranjali is a consummate PHP professional, having worked on PHP right from PHP 1.0 She is an expert in programming and making PHP work the way you want it to. Pranjali is dedicated for her projects and will not rest until the project requirements are met and exceeded. A mother of 2 wonderful kids, Pranjali is the backbone of her Husband, who serves in the Army.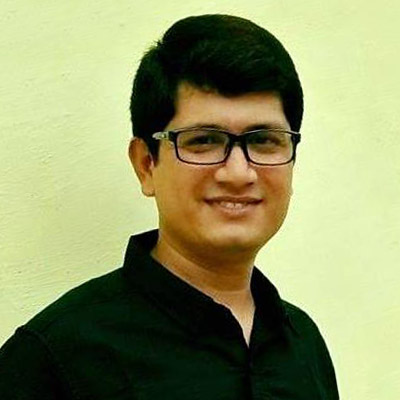 Ashish is the " Deep Thinker" and startegises all SEO and SEM Projects. Ashish has been working on SEO for the past 12 years and is an expert in selecting, promoting, and ranking your website for the right keywords. He ensures that clients' sites rank at the top and receive traffic boosts by using the right combination of off-site and on-site techniques.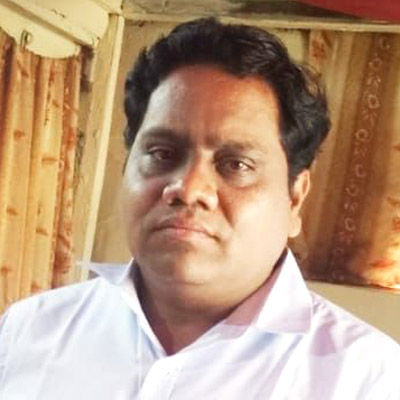 Mahendra is an expert Ecommerce Programmer. He Handles LAMP stack, JS, AJAX and almost all Shopping platforms like WooCommerce, Shoplify, Magneto with ease. His Passion for making the projects he works on ends up extending the paltforms with custom code quite a few times! Mahendra has been a Developer for over 15 years and loves what he does.