If You wish to see something that's not here in these pages, Send in a request. Our camera team will be glad to send you a complimentary photograph, by email!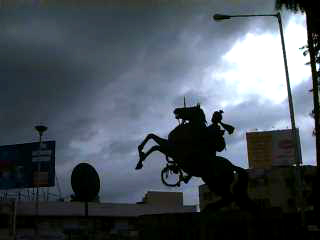 The Queen of Zansi, fought against the invaders of India with a steel will and a sword!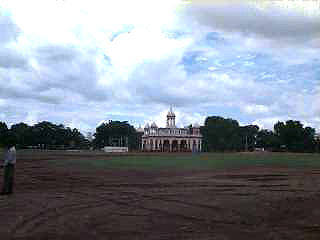 Kasturchand Park, right in the center of the city – home to gigantic public meetings.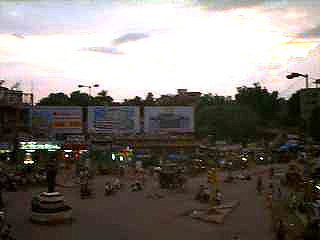 Laxmibhuvan Square, Nagpur – A view from windows of Prism Head-quarters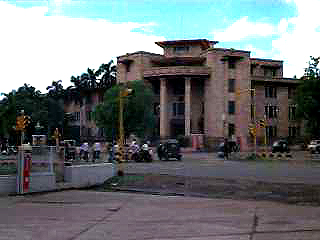 Reserve Bank of India, Nagpur – handling the wealth of the city.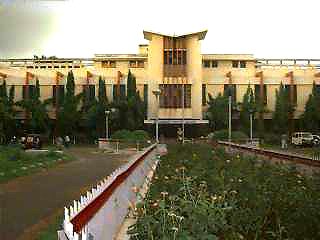 VRCE, A premiere engineering college, shaping the future.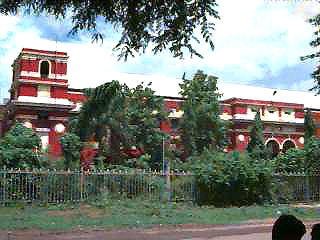 Institute of Science, Nagpur, imparting scientific skills.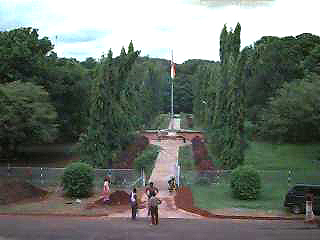 High Court Building – a fine blend of art with the Law!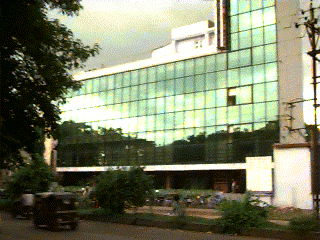 An Ultra-modern Medical complex, serving the medical needs.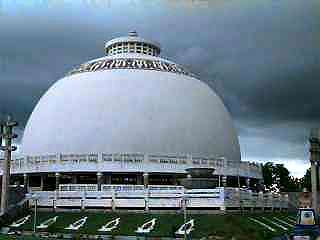 Dikshabhoomi, the center of strength for followers of Buddha..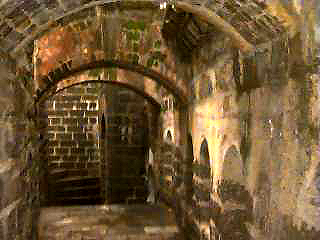 Fort of Bhosle's, Reminder of the Bhosala kingdom 18 th Century.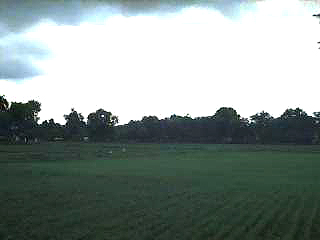 The refreshing greenery, within the city, courtesy PKV agriculture university.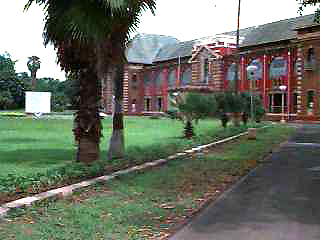 Vidhan Bhavan, Legislative House, the Law Makers!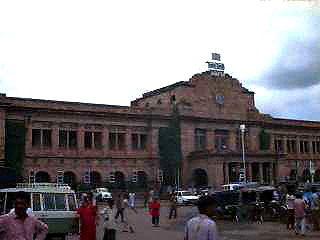 Railway Station, Nagpur – at commuters service.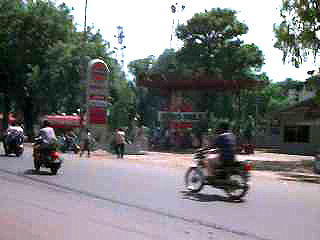 The Zero Mile stone of India. – the reference for the country.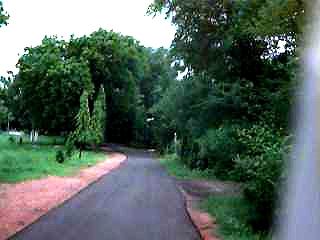 The city is blessed with greenery!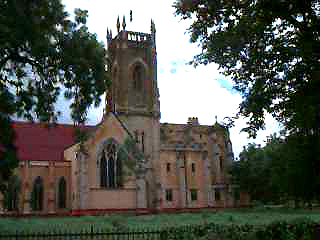 Church, Sadar Nagpur.